Adobe Creative Suite Training with Kevin Slimp
May 29, 2015 @ 9:30 am

-

4:00 pm

$75 – $125
MNI Presents: Adobe Creative Suite Training with Kevin Slimp
Friday, May 29, 2015

Join the Minnesota News Media Institute and trainer Kevin Slimp, for a daylong training! Kevin has worked with newspapers all over the world and is bringing his expertise to Minnesota for one day only! Seats are limited so sign up today.
The intensive, daylong workshop will cover the following areas:
10:00 – 12:00
: Photo Editing and Color Correction Tips
12:00 – 12:30
: Lunch (provided)
12:45 – 1:15
: Making PDF Problems a Thing of the Past
 1:30 – 
3:30
: InDesign Tips for Newspaper Designers
About the presenter: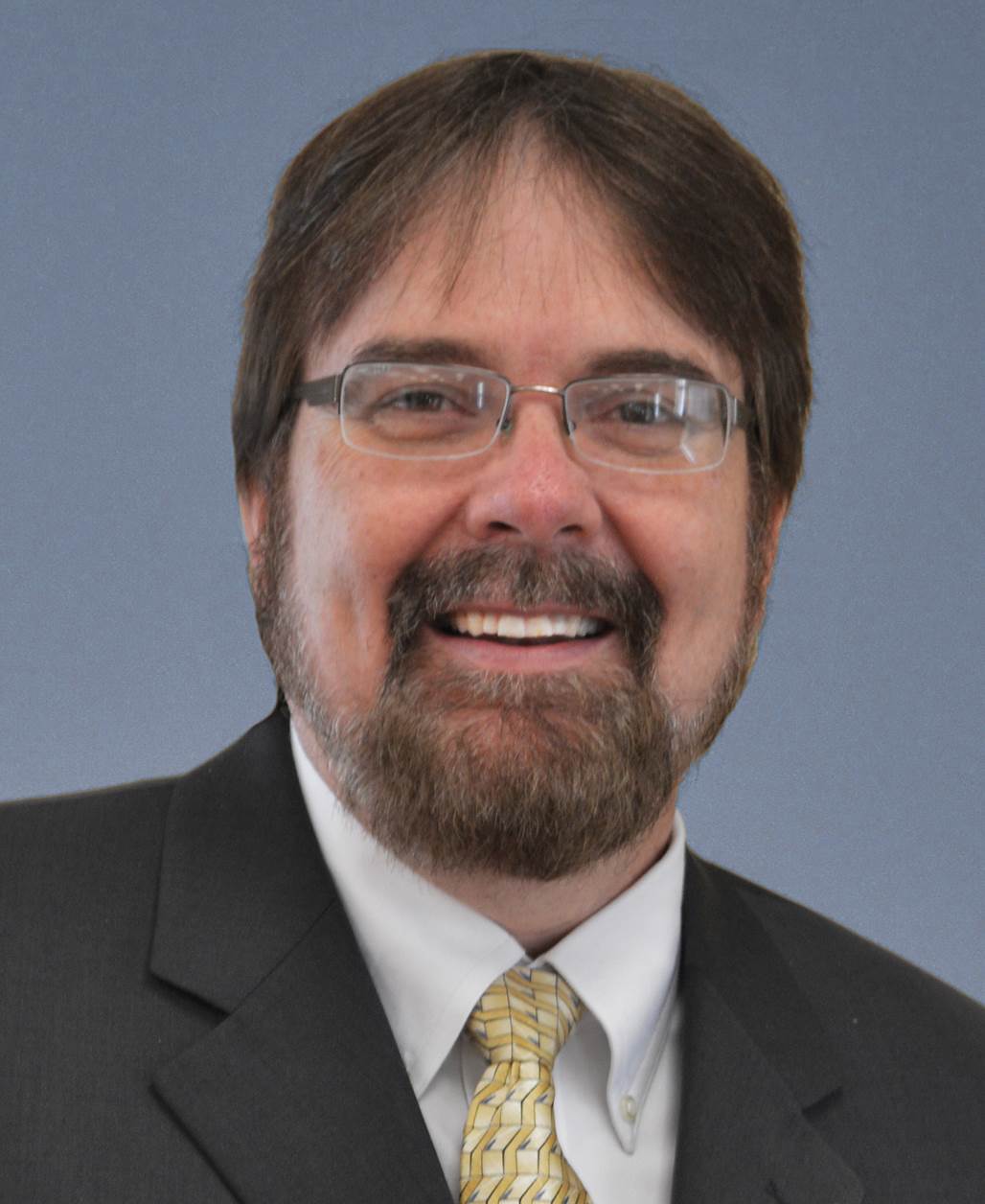 Kevin Slimp is excited to return to Minnesota and work with MNA members! Often referred to as the "News Guru," Kevin has spoken at conferences throughout North America over the past year and is in high demand as a consultant to some of the biggest and smallest papers in the business. His recent survey of 613 North American newspaper publishers gained a lot of attention in the fall of 2014.
At MNA, Kevin returns to his familiar role as the "Technology Guru," a role he embraced in the early 90s, when he developed what we now refer to as the "PDF Printing Method." As a consultant to hundreds of newspapers, Kevin trains and advises groups throughout the industry in the latest technologies related to publishing. His syndicated columns can be read in more than 60 industry journals around the globe.
Don't miss the chance to hear the man Publisher's Auxiliary called, "The most popular and effective speaker among newspaper publishers today."
Workshop Information:
Date:  Friday, May 29
Registration begins at 9:30 a.m.
Session begins at 10:00 a.m.
Better Business Bureau Events Center
220 South River Ridge Circle
Burnsville, MN 55337
REGISTRATION FEE: $75 (register by May1)/$125 — fee includes lunch
REGISTRATION DEADLINE:  Wednesday, May 27
QUESTIONS? NEED OVERNIGHT ACCOMODATIONS? Please contact Sarah Bauer at sarah@mna.org or 612-278-0250.