Iraq War 10 Years Later: Journalists' First Hand Reports
February 26, 2013 @ 5:30 pm

-

7:30 pm

Free
Iraq War 10 Years Later:  Journalists' First Hand Reports
A review of the media coverage of the Iraq War as we approach the 10-year anniversary (March 2013).
Operation Iraqi Freedom began on March 19, 2003. Coming on the heels of Operation Enduring Freedom in Afghanistan, it inserted the United States deeply into Middle East affairs. As we approach the 10th anniversary of these wars, join us as we discuss the media coverage and the ripple effect they have had on the entire region.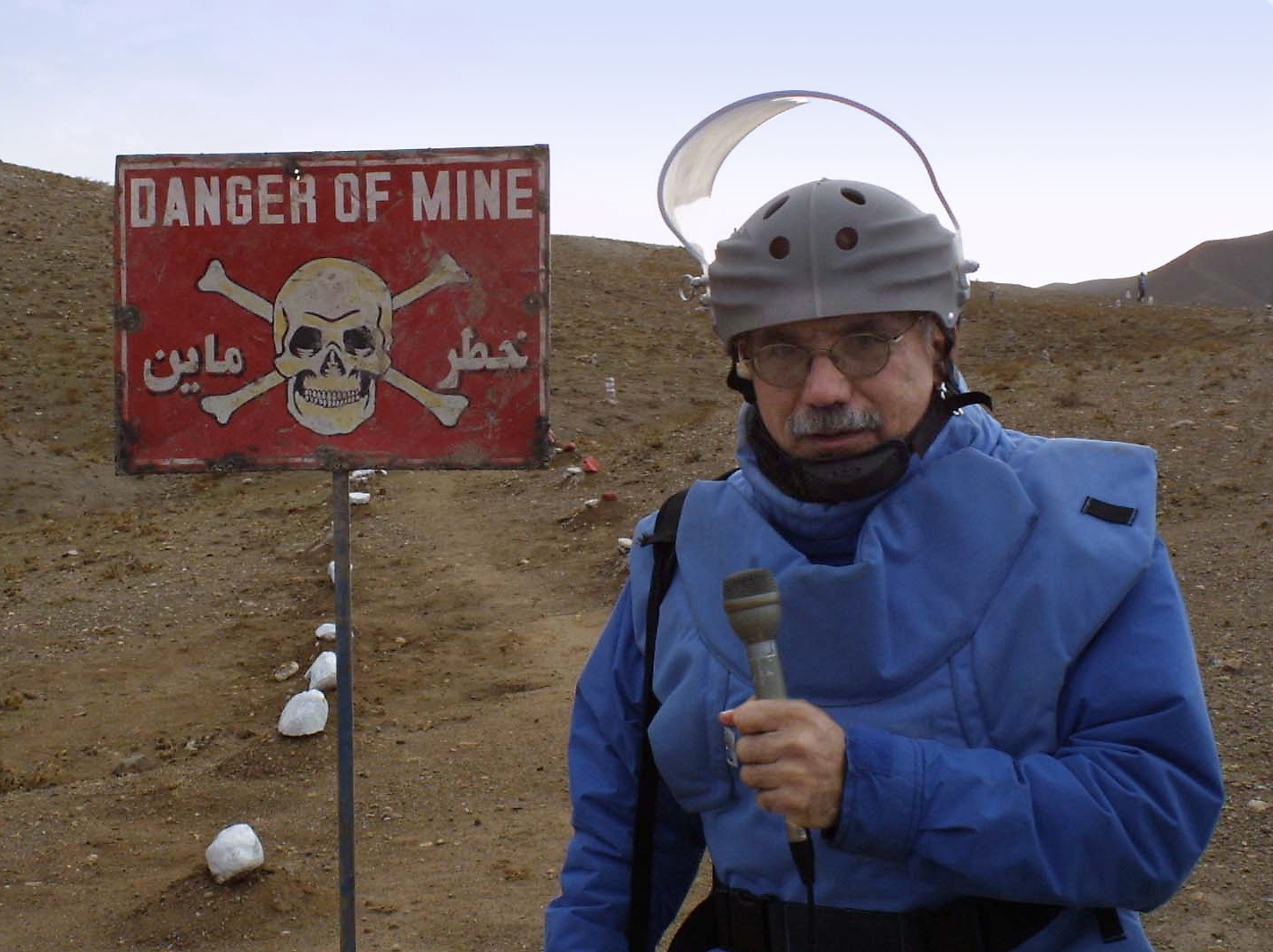 The talk will begin with Reese Erlich, freelance journalist and author of "Target Iraq: What the News Media Didn't Tell You" and "Conversations with Terrorists: Middle East Leaders on Politics, Violence and Empire" and will be followed by a panel featuring Jeff Severns Guntzel Senior Reporter with the Public Insight Network, American Public Media and Paul McEnroe, Investigative Reporter with the Star Tribune. The discussion will be moderated by William Beeman, Professor and Chair of the University of Minnesota Department of Anthropology.
The event is sponsored by the Minnesota Journalism Center, School of Journalism & Mass Communication and the Department of Anthropology at the University of Minnesota – Twin Cities.