Skills for New Ad Reps 2016
June 23, 2016 @ 9:00 am

-

3:30 pm

$55 – $75
Ad managers — have you recently hired an ad rep who is new to the newspaper business?  Is the title "Ad Rep" new to you?  Maybe you are fresh out of college, starting your first job at a newspaper, or maybe newspaper ad sales has become your second, third or tenth career?  Either way, this intensive, day-long workshop, will give you the tools to start the job with a solid base of skills as well as introduce you to industry trends (and colleagues!).
Led by experienced ad sales pros, attendees will:
Learn the very basics of ad sales – the vocabulary, trends, purpose and benefits of newspaper advertising (both print and digital);
Become familiar with rate cards, and various ad products commonly offered by newspapers;
Learn about the sales process;
Develop skills to overcome objections;
Spend time learning how to close a sale;
And much, much more!
Registration fee includes a take-home resource book for each attendee as well as lunch and refreshments.  Space is limited – reserve your seat today!
Presenters: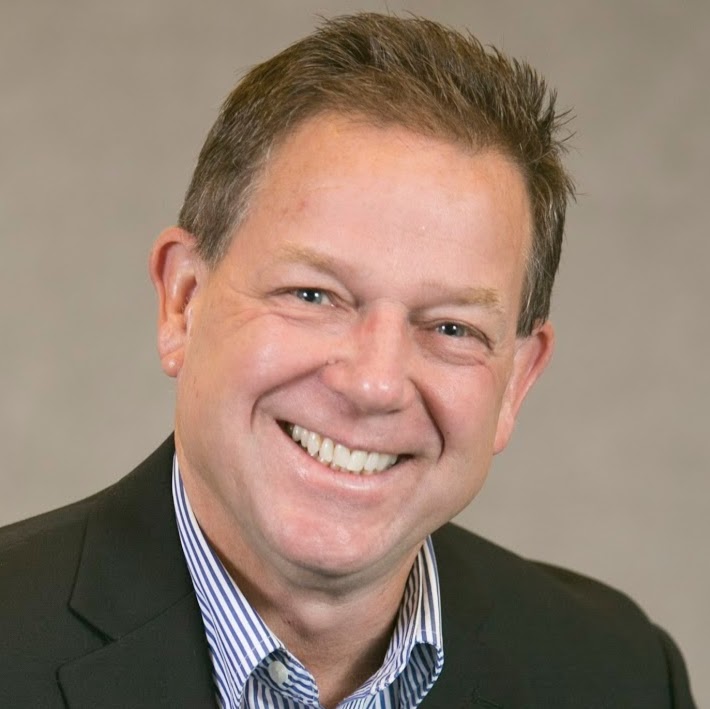 Steve Gall, Publisher, RiverTown Multimedia
Gall is a 35 year veteran of the newspaper industry. Prior to joining RiverTown Multimedia, he served as Director of Multimedia Sales for the Pioneer Press and twincities.com of Digital First Media. Before that, Steve was VP Advertising for the Tacoma (WA) News Tribune and the Anchorage (AK) Daily News as well as Publisher of the Vail (CO) Daily, VP Advertising for the Knight-Ridder Duluth News Tribune and VP of Sales & Marketing for Murphy McGinnis Media, an independently owned newspaper company with 17 newspapers, 7 shoppers, and an Interactive company in the Duluth market.
Gall received his BFA degree in Graphic Design with a business minor from the University of Wisconsin-Stevens Point. He spends his free time enjoying the outdoors in Wisconsin or Minnesota either playing hockey, water skiing, snow-skiing, mountain biking or inline skating. He also loves to draw.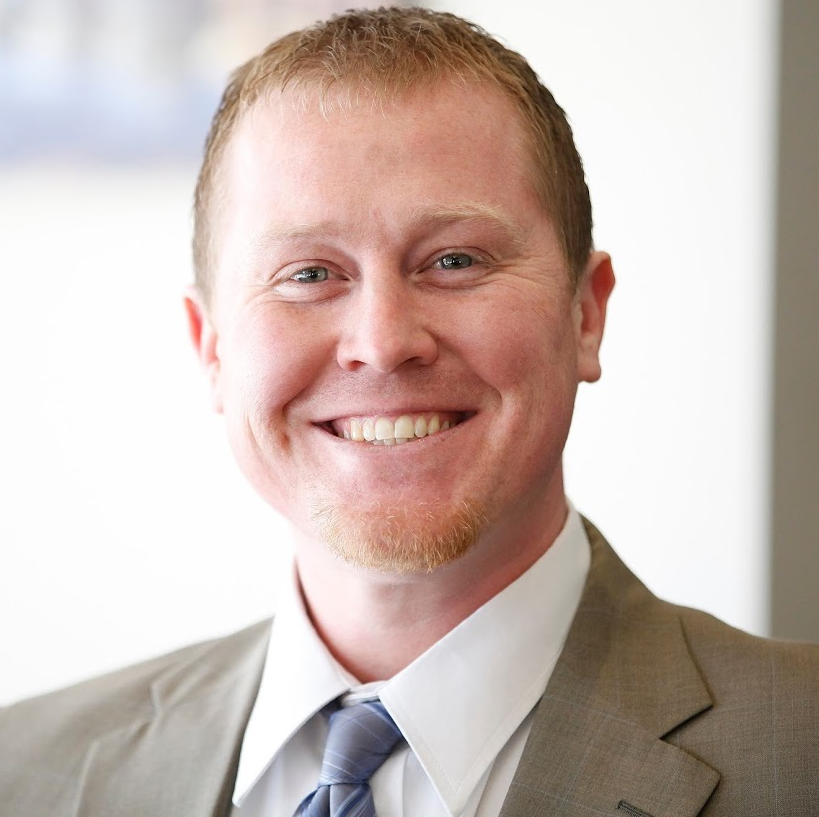 Roger Sievers, Multimedia Producer, RiverTown Multimedia
Roger has been with RiverTown Multimedia since February 2008. He works directly with the editorial staff and advertising staff in a variety of ways, and serves the company as the all around "techy". Roger started his own business, Sievers Creative, where he specializes in Website design, Social Media and making sure his clients are found via Search.
Roger enjoys grilling, craft beer, guitar, hunting, politics and most importantly spending time with his wife and kids
Workshop Information:
Date:  Thursday, June 23
St. Cloud Times Training Room
3000 7th Street North
St. Cloud, MN 56302
REGISTRATION FEE: $55 (early bird, by June 14)/$75 (after June 14) — fee includes lunch
REGISTRATION DEADLINE:  Wednesday, June 22, 10:00 a.m.
QUESTIONS? Please contact Sarah Jackson at sarah@mna.org or 612-278-0250.