MNI Presents: Write Better Editorials & Get Creative with your Coverage!
Friday, June 14

Register online now: http://mnieditorialworkshop.eventbrite.com/#
Looking for ways to strengthen your editorials?  Interested in finding new ways to cover the same old events and meetings?  Join the Minnesota News Media Institute and Better Newspaper Contest Award winners Al Edenloff and Sue Halena for a full-day workshop, focusing on these challenges.
Herman Roe Editorial Award-winner Al Edenloff will work with attendees to create stronger editorials.  Do your editorials influence public opinion, promote critical thinking, or inspire people to action?  Do they explain or interpret important issues in your community?  Do your editorials criticize actions, decisions or leaders in your community, when needed?  Do you offer persuasive solutions to create stronger community?  Do you praise jobs well done?  Attendees will consider these questions, and develop strategies for writing stronger editorials, in this session.
Sue Halena, award-winning managing editor of the St. Cloud times, will encourage attendees to think outside the box when covering "the usual" stories:  what new angles and issues can you cover while making the weekly rounds to public meetings and community events?  Are there interesting and important stories in your community that you are missing?  Sue will inspire creative thinking and rejuvenate storytellers to find stories in and around their communities.
Who should attend? Editors, reporters – anyone from your editorial staff
Register online now: http://mnieditorialworkshop.eventbrite.com/#
Presenters: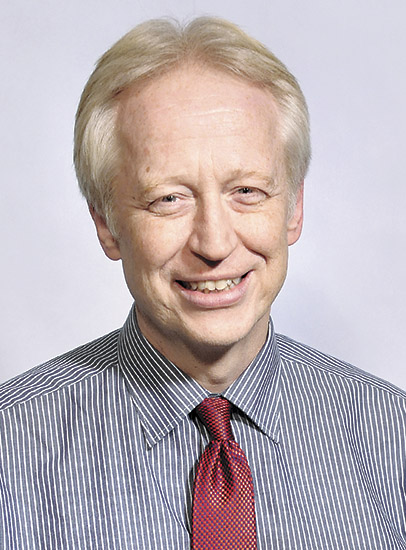 Al Edenloff is the editor of the twice-weekly Echo Press in Alexandria, MN. He started his journalism career when he was in 10th grade, writing sports stories for the Parkers Prairie Independent. Al started working for the Echo Press in 1983 as a summer intern. After he graduated from Moorhead State University with a degree in mass communications, print journalism, he was hired back at the Echo Press. In 1990, he was promoted to editor. Al thoroughly enjoys the challenges that come with leading a community newspaper in a growing, vibrant community. He is a four-time winner of the MNA's Herman Roe Editorial Writing Award and has won awards for Editorial Portfolio, Freedom of Information,  Explanation of News Operations and Ethics. He also received the Journalism Accountability Award from the Minnesota News Council for his editorial writing.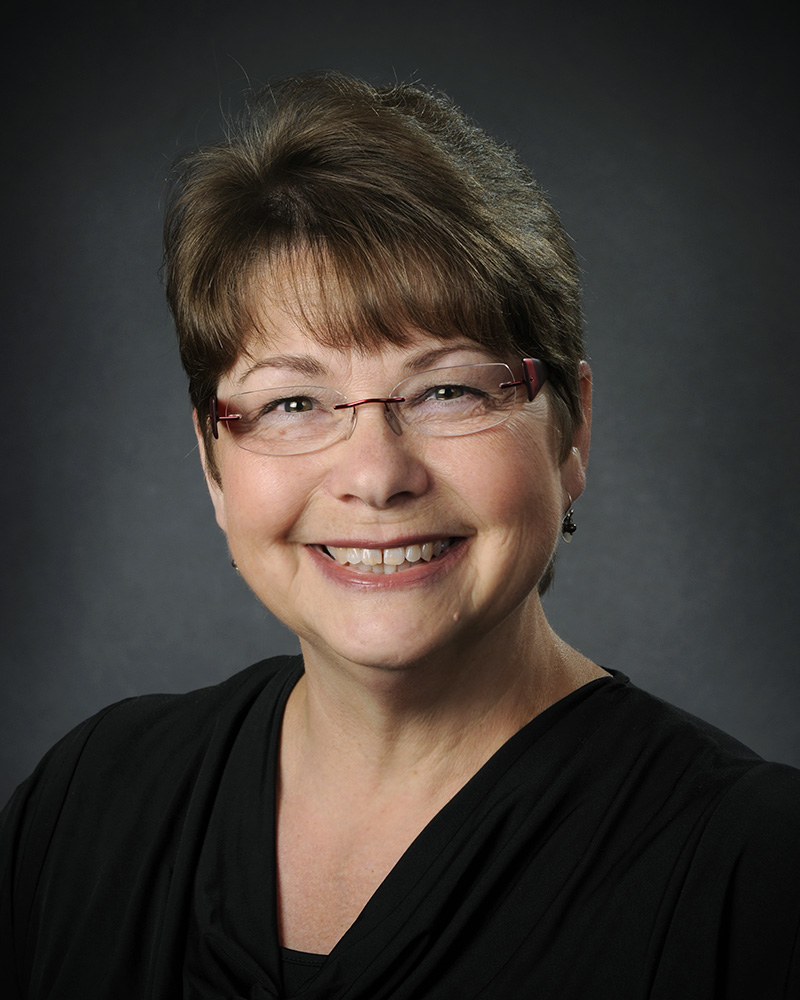 Sue Halena has been a reporter and editor in Fergus Falls, Rochester and St. Cloud. She has been managing editor since 2006 at the St. Cloud Times. She is a graduate of Bemidji State University who is old enough to remember typewriters and open-minded enough to enjoy Twitter, Facebook and Instagram.
Workshop Information:
Date:  Friday, June 14
Tentative Agenda:
9:45 a.m. –  Registration & refreshments
10:00 a.m. – Welcome and introductions
10: 15 a.m. – Write Better Editorials with Al Edenloff
12:15 p.m. – Lunch and networking
1:00 p.m. – Get Creative with your Coverage with Sue Halena
3:00 p.m. – Final questions, wrap-up, program evaluations
St. Cloud Times Training Room
3000 7th Street North
St. Cloud, MN 56302
REGISTRATION FEE: $55 (early bird, by June 7)/$65 (after June 7) — fee includes lunch
REGISTRATION DEADLINE:  Thursday, June 13, 10:00 a.m.
Register online now: http://mnieditorialworkshop.eventbrite.com/#
QUESTIONS? Please contact Sarah Bauer at sarah@mna.org or 612-278-0250.